In a Brooklyn Loft, Twitter Stars Find Common... →
A great article about Studiomates and co-working spaces.
Looking forward to reading this book- Designer... →
Unplugging →
This is something I've been thinking about a lot lately- interesting read with some good points!
Interesting read- Brainstorming Doesn't Really... →
You can learn anything, and why you should « Adam... →
6 Steps To Creating A Knockout Online Portfolio ::... →
Great read from General Assembly- A Founder's... →
TEDxBeirut - TEDxBeirut talks 2011 →
The TEDxBeirut talks are online! I haven't had the chance to watch them all yet, but I'm sure there's some good stuff in there. Check them out!
Watch a 12-Year-Old Put Your Startup To Shame →
This is insane!
DESK →
Cool site featuring different designers' desks.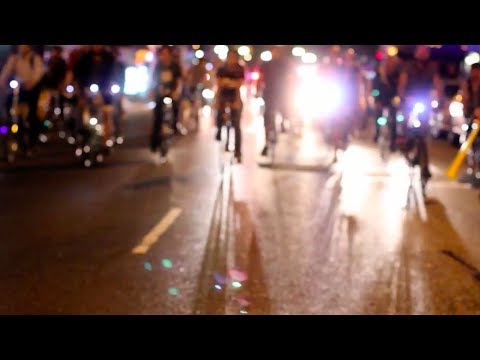 I love when NYC meets Beirut! →
Check out the Market Cities Exhibition this Thursday. Details here
Nobel Peace Prize Awarded to Ellen Johnson... →
Designers Are The New Drivers Of American... →
Uncertainty, Innovation, and the Alchemy of Fear... →
On the relationship between fear & creativity
Great article- Build Something People Need: On... →